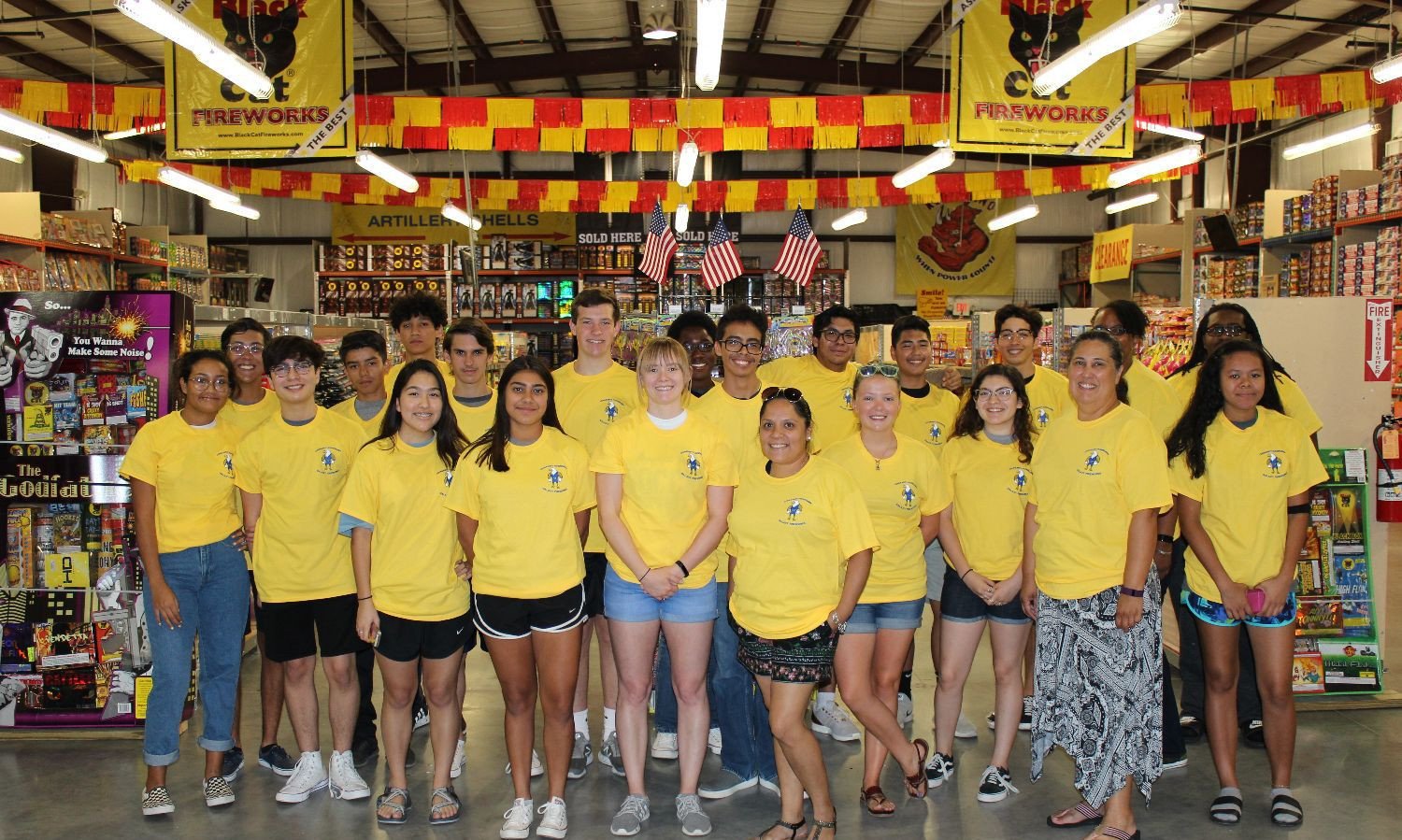 Past     Present     Future
Over the past several years nonprofit organizations such as local churches and high school bands have sold fireworks to fundraiser for their Organizations. Presently both Taylor and Mayde Creek high school bands are fundraising together at the Galaxy superstore. The future is bright for nonprofit fundraising and Fireworks here at Galaxy. On behalf of all of the nonprofits, we thank you for your support.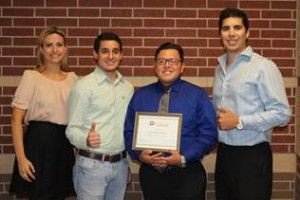 The Galaxy Scholarship Program
The Galaxy Scholarship Program named The Matthew Korioth Award, in honor of the first recipient, a graduate of Morton Ranch High School Band, is awarded each year to high school senior band volunteers who excel in academics as well as volunteering hours.
American Confetti Cannon 
100% of proceeds donated to Texas Center for the Missing
Texas Center for the Missing was founded in 2000 by a mother who, following the traumatic search and loss of her son, saw the need for an organization that could walk with families and provide them the support they need to make it through each day.  We remain dedicated to our founding mission and strive to protect and serve the missing and their families through each step of the location and recovery process.   TCM staff provides support for 100+ missing cases annually to families and investigators.